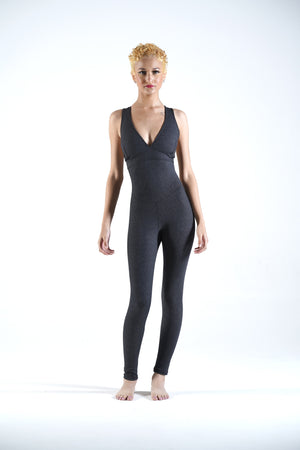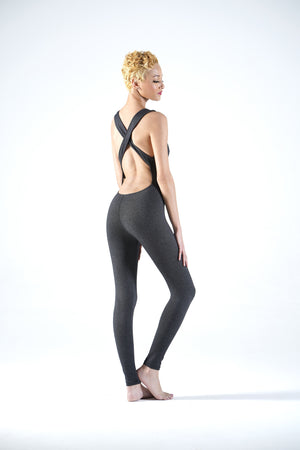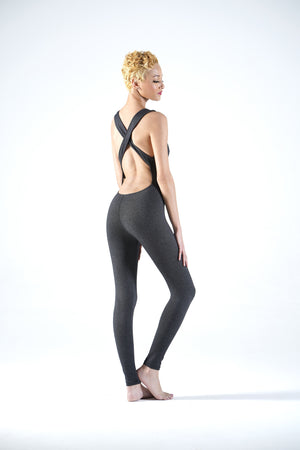 Heathered Grey
Heathered Grey is an extremely versatile sporty fabric, with high compression, yet great breathability.
Easy to dress up or down, and the soft compression fabric
Feels like second skin, as it moves with the body while also providing "squat-proof" security.
Easy wash and dry durable fabric that lasts years!
It's versatile year-round and made for EVERY body and virtually any activity.
DryMax™ Fabric Technology, which means quick-drying, no sweatstains, and no odor retention!
Enjoy wearing it for any activity day or night, dressed up or down.
The lifespan of this amazing blended fabric with wash and dry is at least 260 washes (5 years of weekly washing).
High-quality material retains shape and compressionability for the life of its use.
IDEAL FOR:
yoga
weightlifting
climbing
running
dancing
tumbling
pilates
ocean play
vaulting
aerial silks and hoops
dressing up in office or at night.
Don't see the Fabric you want?
Place your custom order here!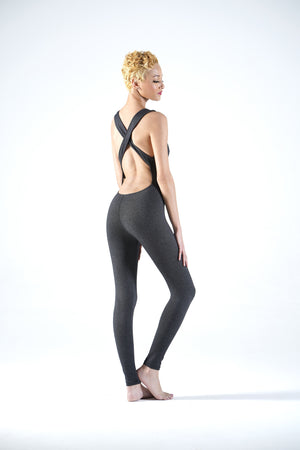 high-quality products
They have high-quality products that are made to last and so fun to wear plus really comfy. big high five! mwah!
Thank you so much for your feedback ❤️
very impressed 👏👏
♡ ♥ I must say I am very impressed with the overall look and quality of this jumpsuit!... Thank you so much and I will be ordering more soon!💕❤
Thank you so much for your feedback ❤️