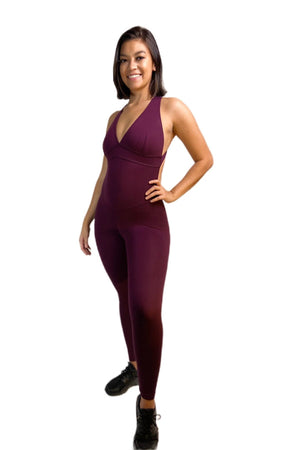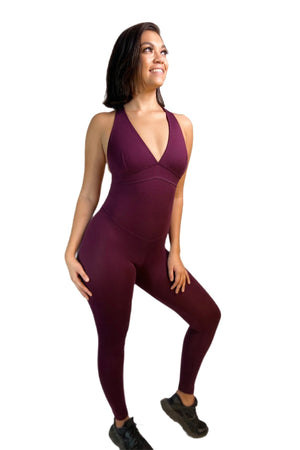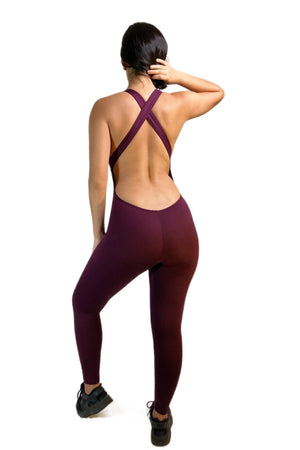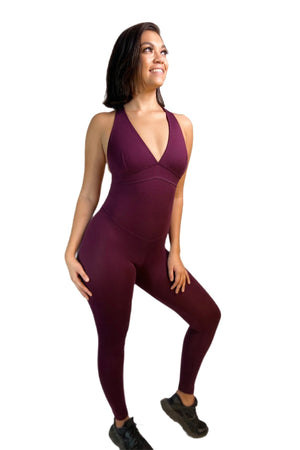 Burgundy
Burgundy is one of our softest varieties of fabric!
While it's a very cozy, major stretch and breathability
Burgundy also offers fabulous compression support.
4-way stretch buttery-soft fabric is made with DryMax™ technology, it does not retain sweat or odor.

Easy wash and dry durable fabric that lasts!

This fabric is very versatile, year-round all-occasion-friendly, and made for EVERY body.

Enjoy wearing it for any activity day or night, dressed up or down.

The lifespan of this delightful blended fabric with wash and dry is at least 260 washes (5 years of weekly washing).

High-quality material retains shape and compressionability for the life of its use.
IDEAL FOR:
yoga

weightlifting

climbing

running

dancing

tumbling

pilates

Vaulting aerial silks and hoops

dressing up in the office or at night
Don't see the Fabric you want?
Place your custom order here!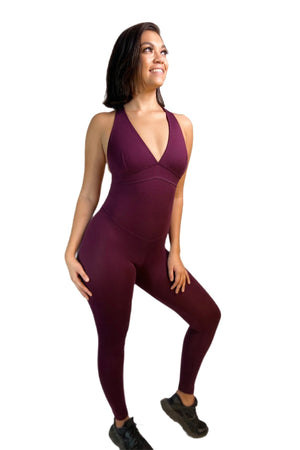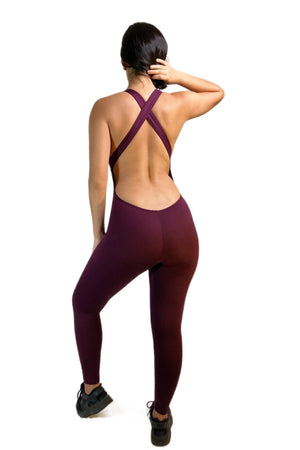 Glamorous in purple
I absolutely love all my jumpsuits some on the marq. This style is new, very soft and comfortable, pajama feel, yet very sexy and glamorous looking, I love the color on my skin tone. Highly functional and multipurpose for exercise or outing. Thank you for always providing such wonderful quality and fashionable jumpsuits
Thank you so much for your feedback ❤️
I found the perfect jumpsuit
I found the perfect jumpsuit. It's very stylish, love the color and fits me perfectly.…it's just so awesome!
Thank you so much for your feedback ❤️
Game Changer
So happy I purshased the Burgundy jumpsuit. I chose short leg option so I would be comfortable in the hot Texas weather. The fabric is soft and comfortable. Easy to slip on and go to the gym or head outside for a walk.